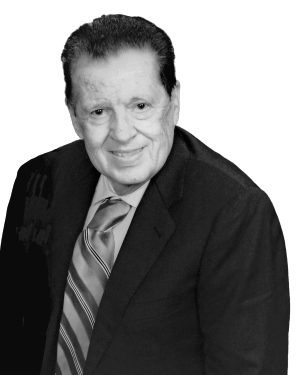 Ron Zimmerman
Co-Founder & Chief Science Officer
Ron has extensive experience leading specialty pharmaceutical companies. Prior to founding ZBP, he was the Founder & President of Elona Biotechnologies, Inc., a technology leader in proteomics, process development, and characterization of therapeutic proteins. With offices, laboratories, and production facilities located south of Indianapolis, the company was involved in the development and production of human insulin, insulin analogs, growth hormones, and other "follow-on" proteins to treat chronic diseases.
Ron was also a founding member of the management team that grew Indiana Protein Technologies into a successful specialty pharmaceutical company and managed its acquisition by IVAX Corp (now part of Teva Pharmaceutical Industries Limited) in 2006. Ron spent a significant part of his career as Chief Scientist with Eli Lilly & Company for 28 years.
He holds a Master of Science in Physiology & Biology and a Bachelor of Science in Physiology from Indiana State University. He is published in several peer-reviewed scientific publications and holds multiple patents in innovative production processes for both novel and bioequivalent protein products.