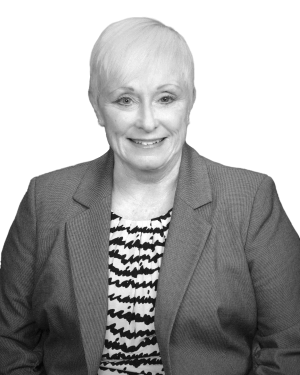 Dr. Donna Zimmerman
Vice President of Regulatory Affairs Nominee
Dr. Zimmerman has 30+ years of experience at a senior level in the life sciences industry, in clinical and regulatory affairs, IND, NDA, and regulatory submission, and clinical study management.
Dr. Zimmerman served as the Director, Clinical and Regulatory Affairs of Indian Protein Technologies until its acquisition by IVAX Corp (now part of Teva Pharmaceutical Industries Limited) in 2006. Prior to IPT she founded and led a clinical trial management company, responsible for managing all aspects of clinical trials for multiple clients simultaneously.
Dr. Zimmerman is a private pilot, holds a Ph.D. in Health Research Administration from Kennedy Western University, a Master of Business Administration from Indiana Wesleyan University, a Bachelor of Science in Chemistry & Biology from the University of Indiana, and an Associate of Science in nursing from Colorado State University.